Hydraulink Hose & Fittings
When the nature of your business demands efficient, highly skilled field service technicians, Hydraulink are there, to get your machinery up and running in minimal time.
As your nationwide Hose and Fittings supplier, Hydraulink's combined knowledge base can assist with anything from breakdowns, to lubrication systems; full installations to fire suppression systems.
Hydraulink staff, distributors and mobile operators all benefit from regular training courses on a wide variety of hydraulic applications. These courses involve hands on, classroom and online training modules.
Hose

Industrial Hose

Quick Release Couplings

Stainless Steel Fittings

Adaptors

Tube Clamps

Steel Hydraulic Tube

Hydraulink Oil

Ball Valves

Tube Fittings

Batteries
Specialising in the repair
Call Steve Today 027 294 5068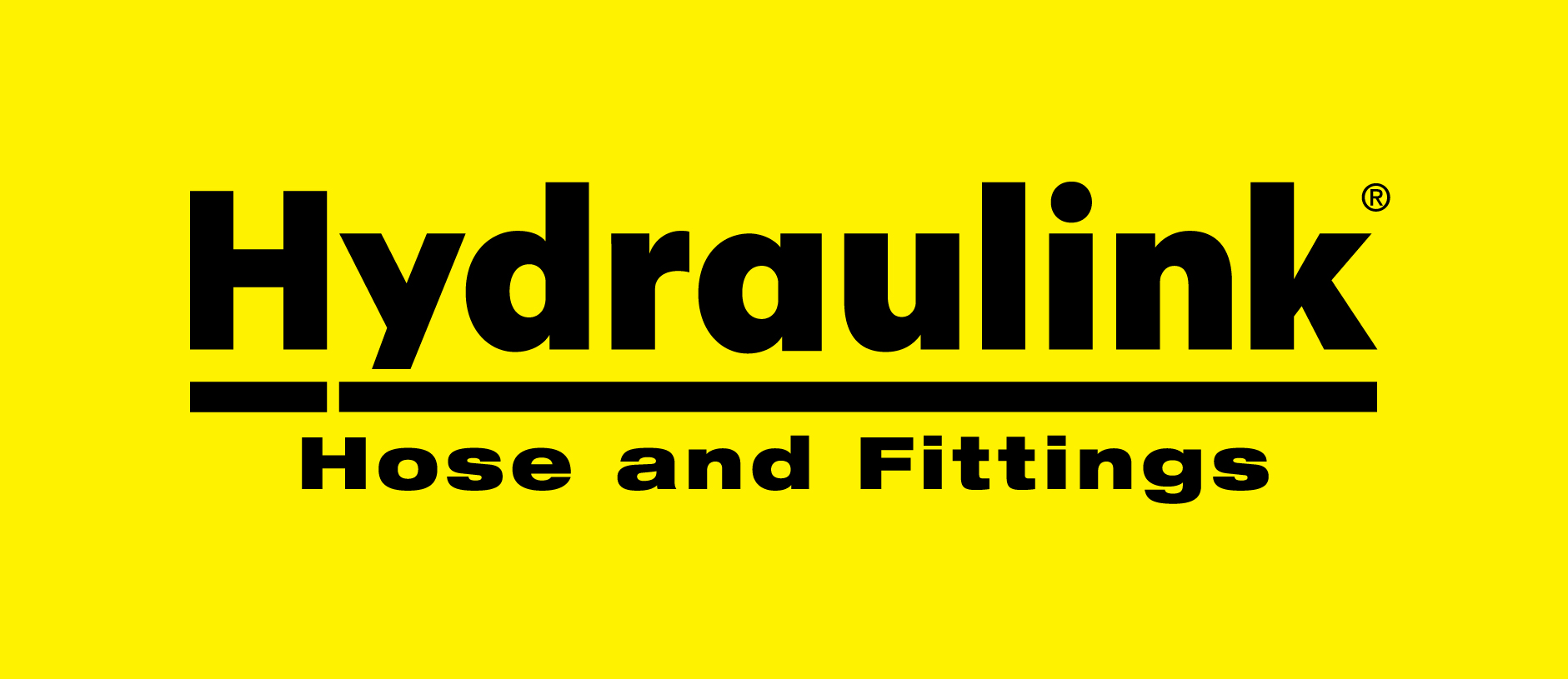 Have Pruning, Felling, Clearing, and Milling Needs?